Earlier this week we had our first mini session event: dog portraits! We'd never done dog portraits before, but we LOVE dogs (if you didn't already know that), and we had such a great time! The weather was unfortunately not very pretty - lots of rain and grossness - so we moved into the studio! Luckily, the two boxers that we started with seemed to love it.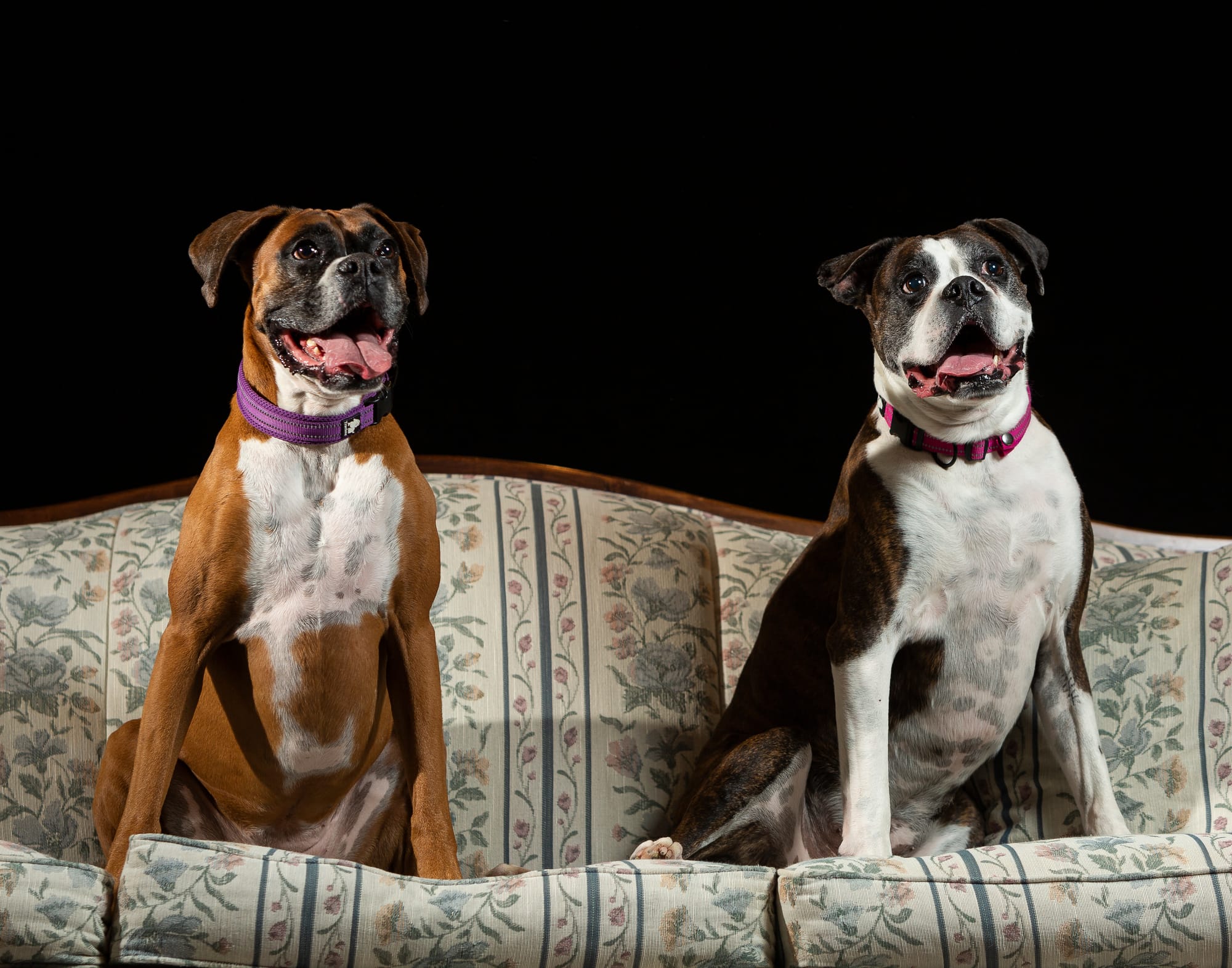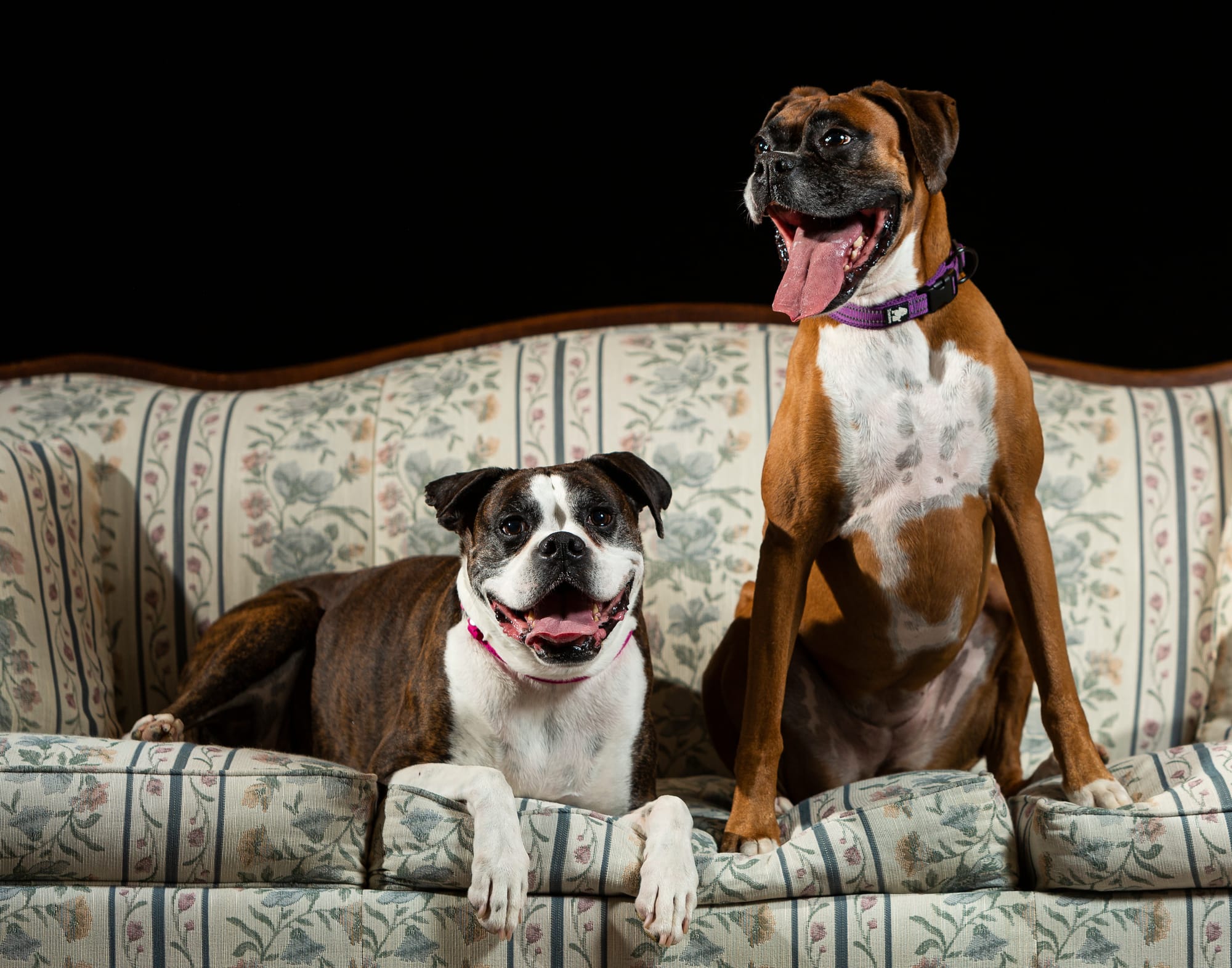 Dolce and Oreo were absolutely NOT hams for the camera.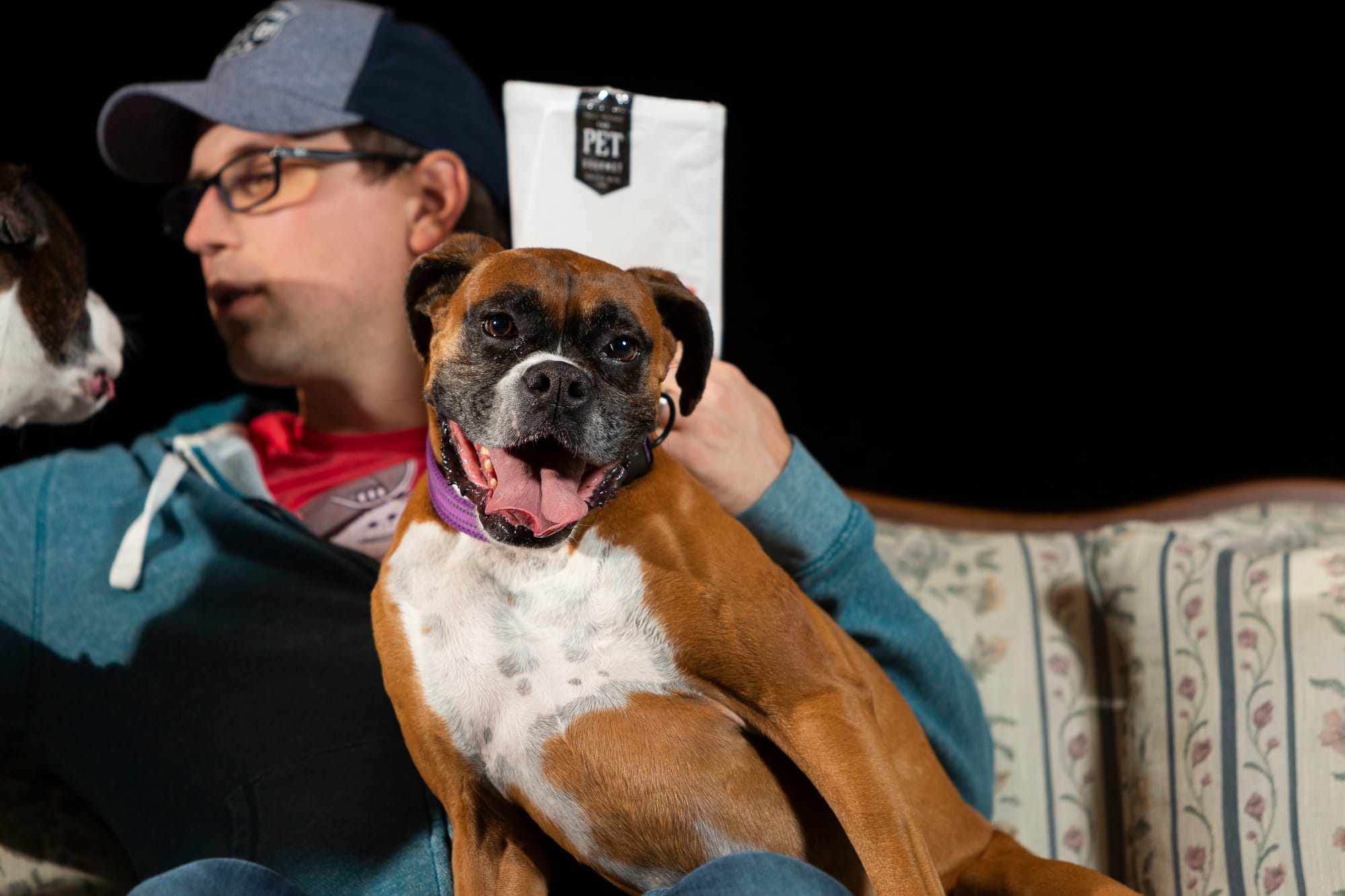 Okay, maybe Dolce was a little bit of a ham.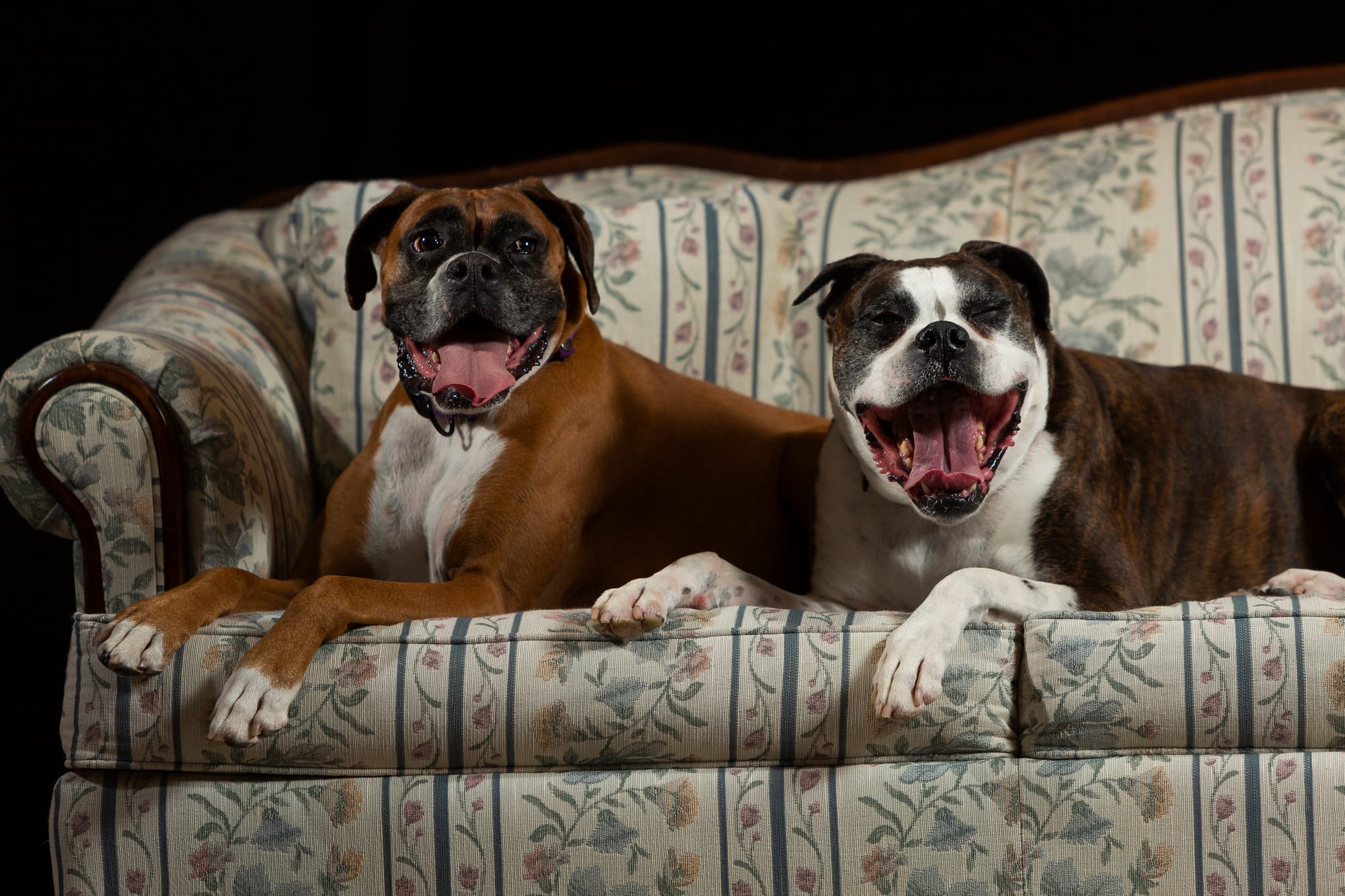 Okay they both were. It was amazing. They were very supportive of each other, and we had some great times.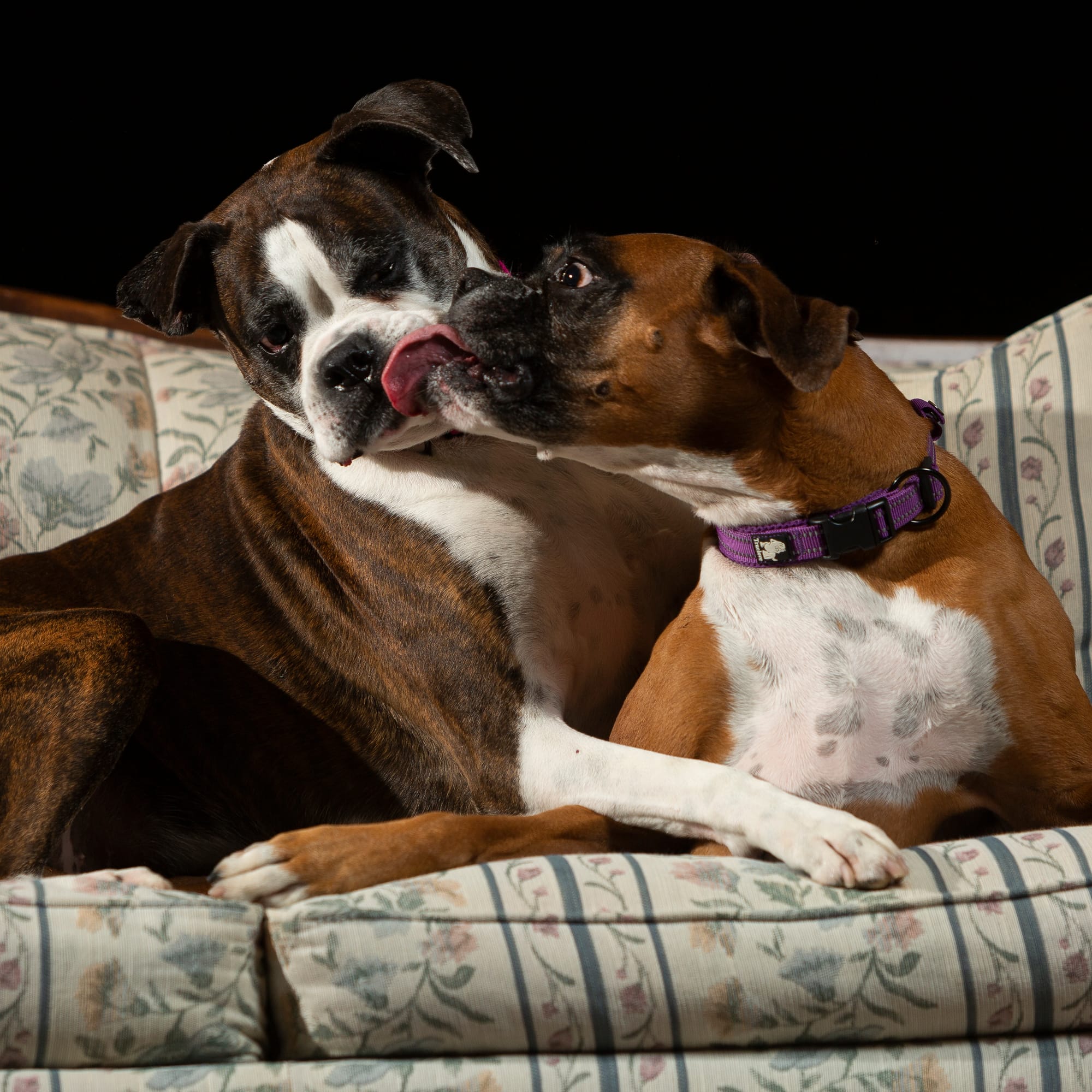 After the beautiful boxers, we had Myla. Myla is actually a family dog, Michael's parents adopted her may years ago as a rescue, and we were concerned with how she was going to act. However, she was perfect and, we're pretty sure, quiet enjoyed the attention.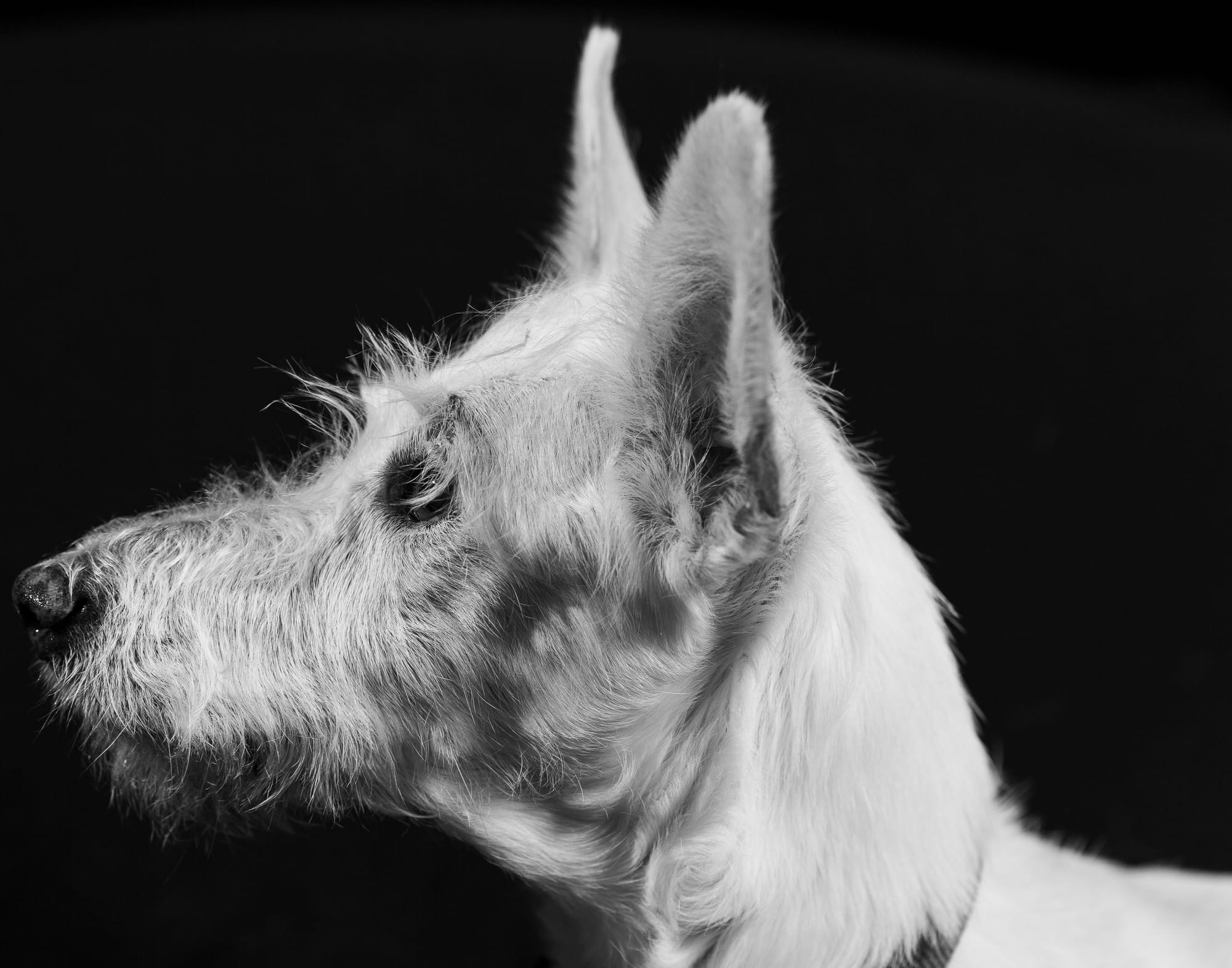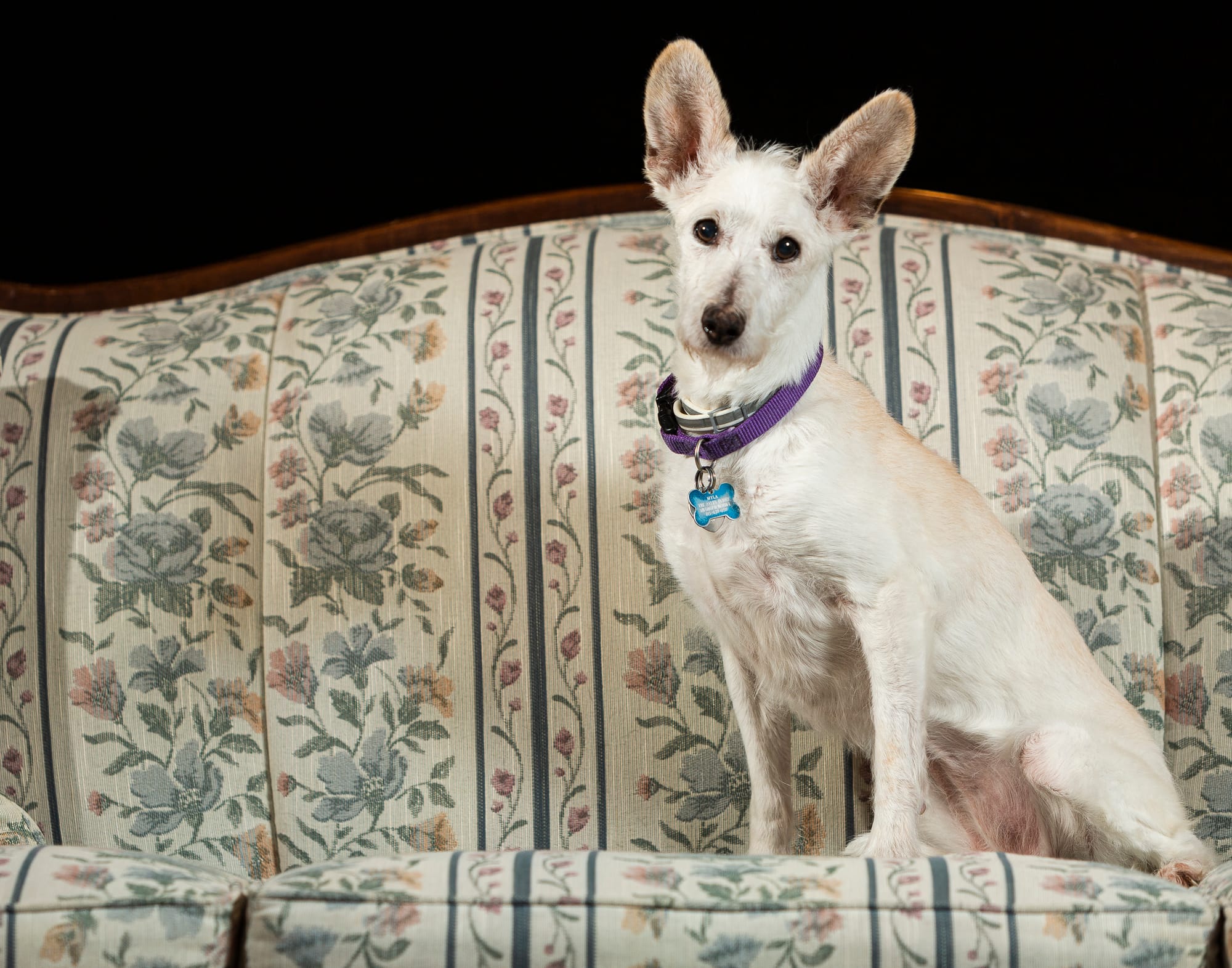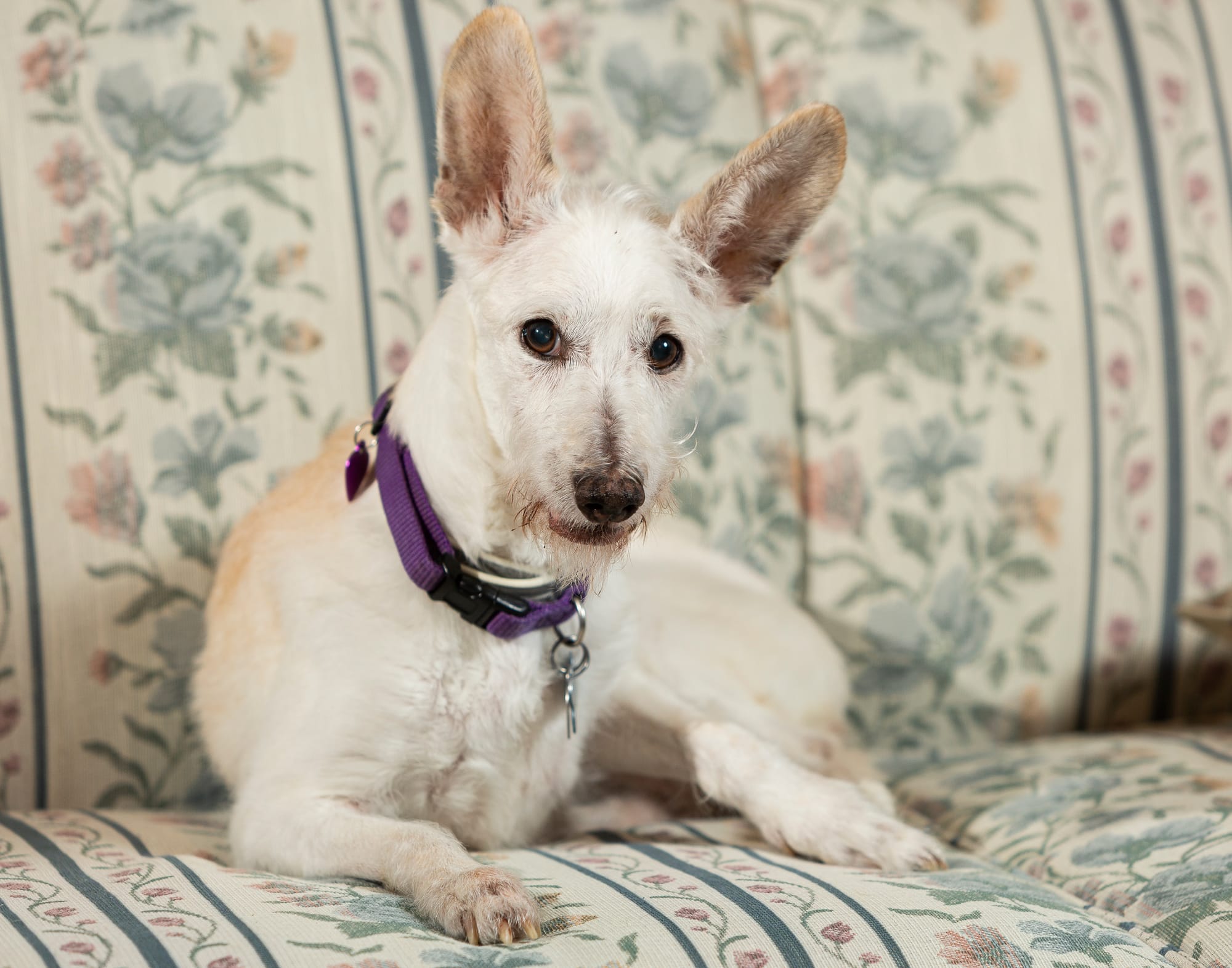 And of course, we had our amazing queen present as a lighting assistant at the beginning of the day!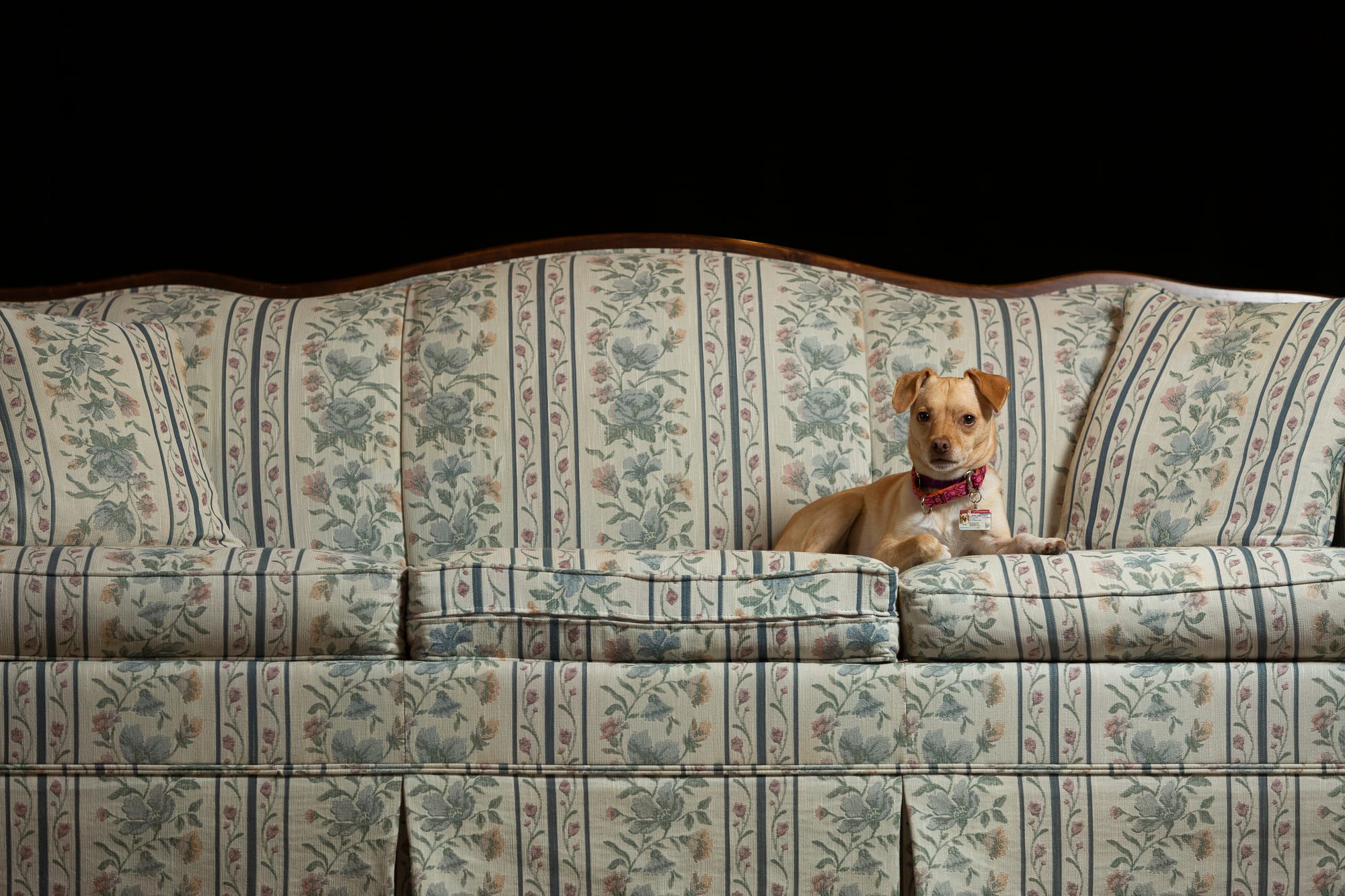 It was a very fun afternoon, and we can't wait to do some more next year!