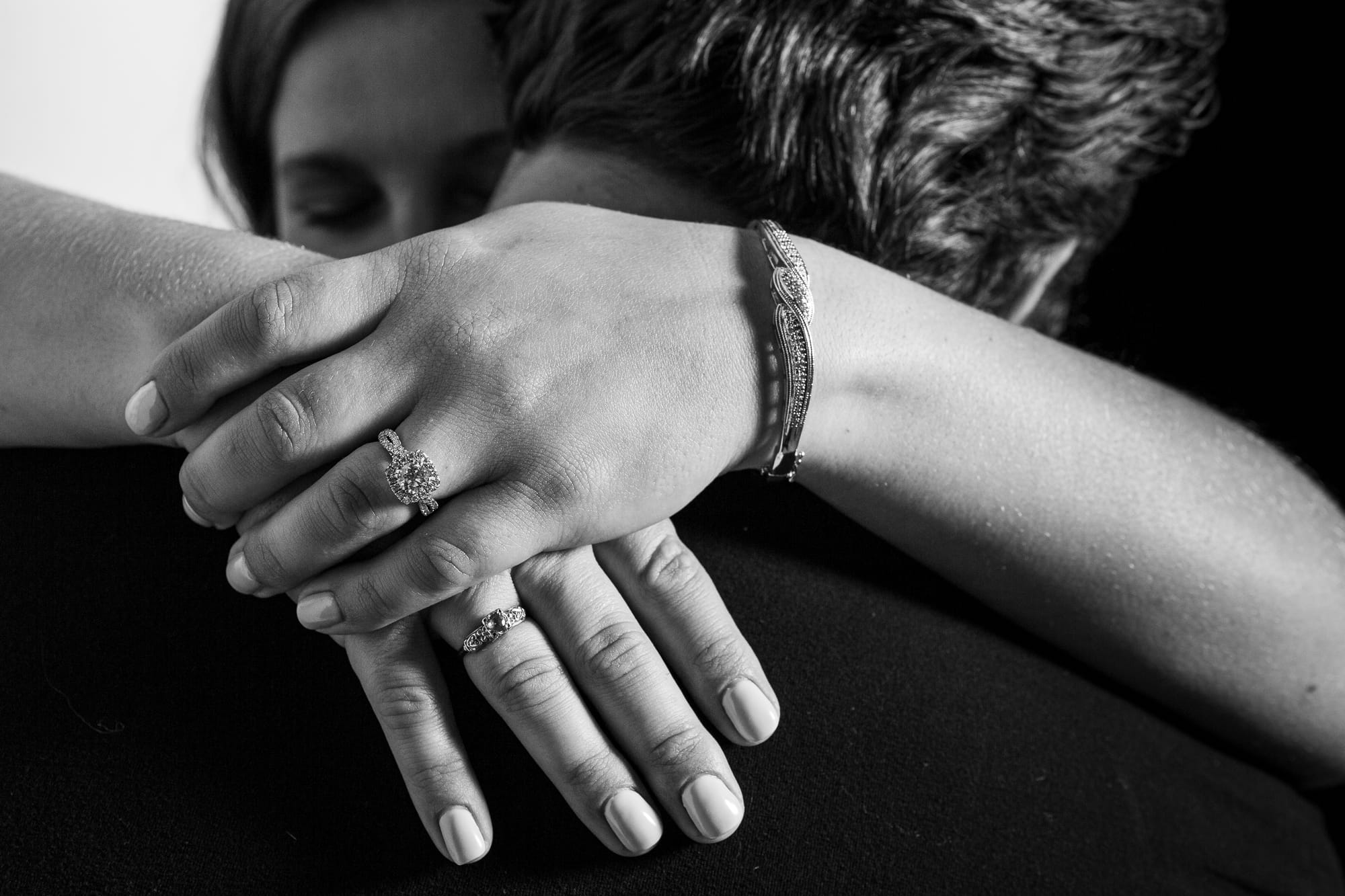 Engagement sessions are a time to focus on your partner.
They should be fun.
They should be flirty.
Passionate.
Intimate.
One decision can make all of those things pop to the next level. It isn't something that has to show up in every image in your gallery, but by having it there, your whole gallery will feel classier and more luxurious.
Accessorize
Hear me out.
Many couples bring at least two outfits to a session (a dressy one and a casual one). Whether you're opting for outfit changes or keeping it simple with one set of clothes, adding accessories can absolutely change the feel of your whole gallery. Here are a few accessories that can work well for you and your partner:
- Hats. Sunhats work especially well for a flirtier summertime look, but men can also wear ivy caps, especially with fall and winter shoots.
- A necklace or a bracelet. Or both!
- Guys wearing suit coats and luxury items can benefit from cufflinks (think "The Rock": will he ever finish putting his cufflinks on?).
- Watches can be great additions for anyone.
There isn't a limit to the options, so talk to your photographer about how to add that extra sparkle to your gallery!