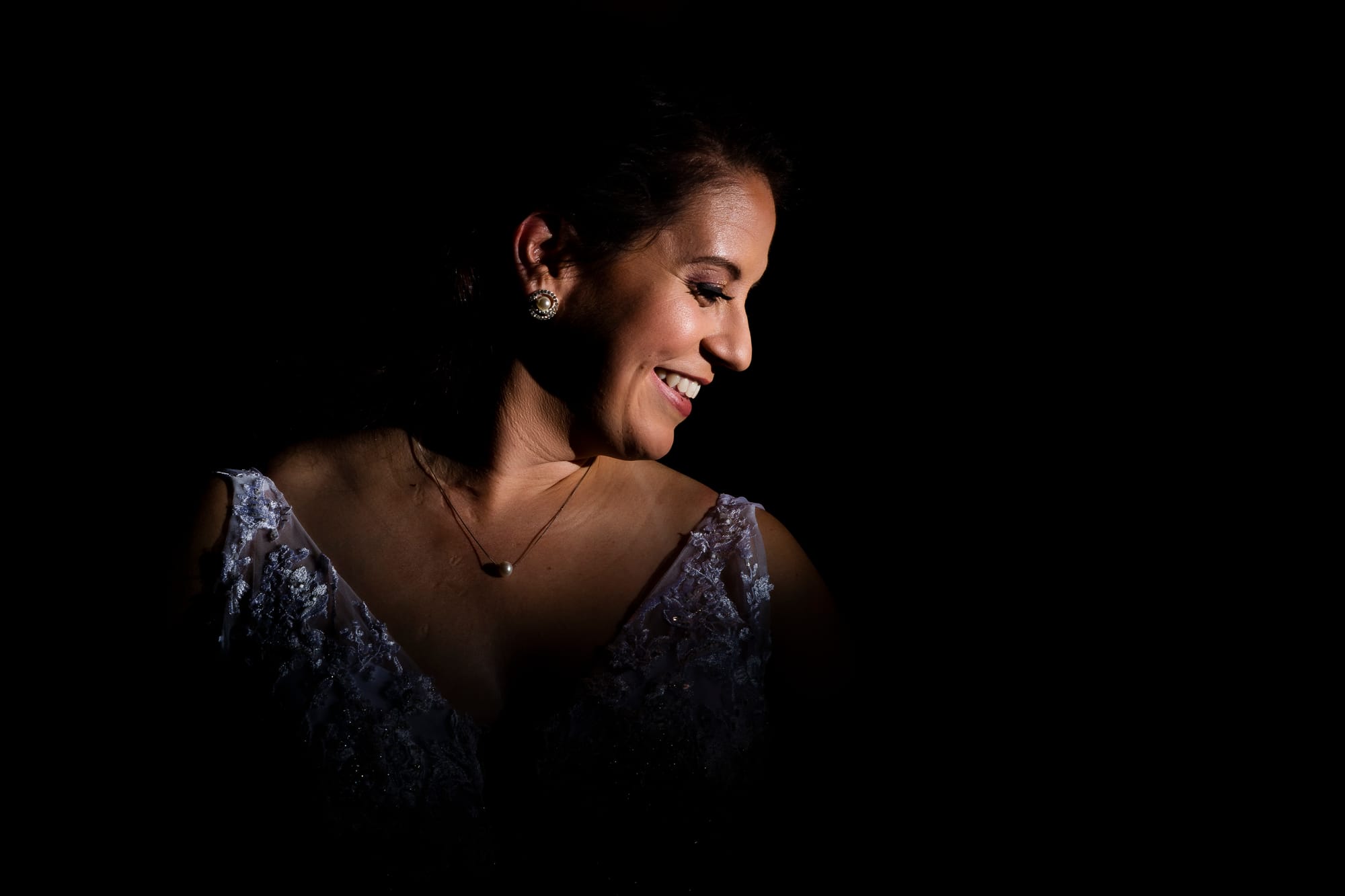 Bridal sessions can be some of the most fun and exciting experiences before the day of your wedding.
I learned early on that not many brides had heard of bridal sessions prior to discussing one with me. After a little research, I learned that they are far more popular in the southern regions of the United States, and not as well known in the Midwest where we're located. I, for one, am hoping that changes!
A tradition that begin in Europe when royalty would commission portraits for the brides in their gowns, it has since moved to the southern United States (though I couldn't find how. Maybe someday I'll find that information). It became a photographic tradition when photographers were less mobile - brides would visit studios and take portraits in their beautiful dresses.
Since photographers are now able to capture the ceremony and couples portraits on the day of the wedding, bridal portraits have become a special addition to the bridal experience. Often brides will have portraits done (either in a studio, or perhaps at a garden or other venue) a couple weeks prior to their ceremony, and make a large print or two to display on the big day.
Should you do a bridal session? Here are some reasons to consider it:
- You'll get more experience in front of a camera. This can be extremely helpful to increase your comfort and relaxation on the day of the wedding.
- This is a perfect opportunity for a test run on your hair and makeup. You'll see how long it will take, verify that you like the looks, and give you an opportunity to request changes or adjustments.
- You get some stunning images to share with your partner, or show off to your family at your wedding. Stress-free bridal portraits!
If you think a bridal session is worth it for you, reach out to your photographer, today!